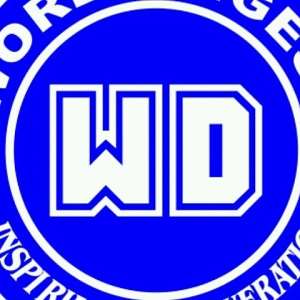 "Cornelius was frightened and stared intently at him and said, "What is it, lord (sir)?" And the angel said to him, "Your prayers and gifts of charity have ascended as a memorial offering before God [an offering made in remembrance of His past blessings]."
[Acts 10:4]
Living Bible
Cornelius was a centurion and a devoted man to the things of God.
One day in a vision, an angel of the Lord appeared to him.
What did he do to have an angel of the lord visited him?
Why did an angel of the Lord appeared to him?
Today, our discussion will dwell on five lessons to glean from the vision of Cornelius meeting with an Angel of the Lord.
1. Cornelius feared God. Fearing God means respecting and be obedient to God's word. So fear God in all your ways.
2. He ensured that his household feared God also. In other words, he instilled the word into his household. Let's keep spreading the Word.
3. Cornelius gave generously to people regardless of status or position. He was a cheerful giver aside being centurion. Be a cheerful giver.
4.Cornelius was a prayer warrior. He prayed unabatedly for his household and others presumably.
5. He had faith in the Lord. No matter whatever hold on to your faith in Christ Jesus.
Through that his requests were answered per the text.
Cornelius moved heavens with his devotion, giving of alms, inculcating the word into others, faith and praying without ceasing.
What are you doing to move God's hand?
Think about it.
God bless you.
Prayer
Holy Spirit, help us love you more in Jesus' name, Amen.
✍Pastor Ebenezer Zor
Follow me on https://m.facebook.com/TheWordDigest to like and share the page
#WordDigest