One of the celebrated media personalities, who has influenced and impacted the lives of many, Kobi Hemaa Osisisiadan-Bekoe of Homebase TV has resigned from the station to take up a new challenge.
She was the Director of TV at Homebase TV in Kokomlemle, Accra.
TV Africa was her first place of work in media where she hosted "Ghana's Pride" in 2007. The programme sought to project the rich Ghanaian culture while showcasing the various Ghanaian products on the market.
In 2009, she made her way to the Ghana Broadcasting Corporation with the same programme. Through hardwork, she gave birth to another programme dubbed "Ohemaa Dwaso".
Kobi Hemaa joined Multi TV in 2014 with a programme called "Exclusive to Cancer" and in 2015 she became the Programmes Manager at Light TV.
She has been noted as one of the best female morning show hosts in Ghana. She co-hosted the Homebase TV morning show known as Eboboba until she came up with a programme called 'Beyond the Ballot' which is a social political show that aired on TV every Wednesday at 8pm to 10pm.
Kobi Hemaa Osisiadan has been popularly known for the voice that promotes Made-in-Ghana products and also addresses many Social issues.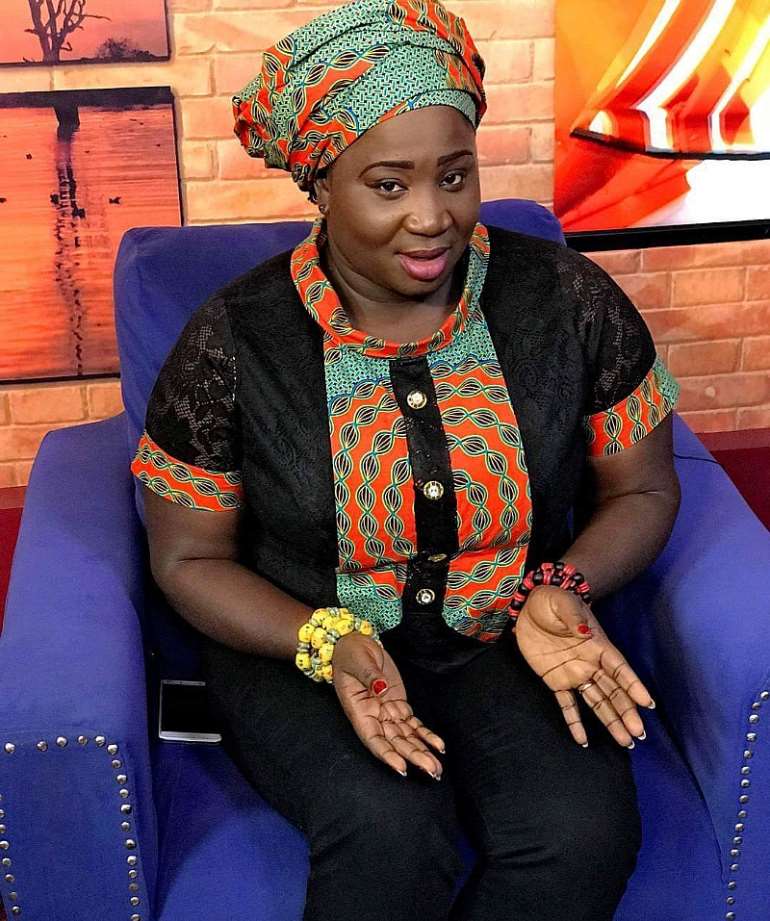 She marked her 10th anniversary in April 2017 and as part of the celebration, she started a foundation known as Angeles Foundation which focuses on boy-child empowerment, cancer education and development of entrepreneurial skills.
She has produced content for Television stations such as TV Africa, GTV, Multi TV, Light Television and Homebase Television.
Her ability to be multi-tasked and perform ambidextrously is evidential as she is a Presenter, Producer, Marketer, Programmer, Concept Developer, Leader(Manageress), Camera director and Video editing director .
Known as "Ghana's Pride" and the "Queen of trade', she is a woman who's passionate about portraying Africa and as such she maintains a constant brand of projecting African values even in her style of dressing consistently on TV for the past ten years.
She is the founder of Angeles Foundation, a Socio-Health based foundation where the tenant of the foundation is focused on Cancer Education, Maternal Health, Boy Child Empowerment and Developing of Entrepreneurial Skills among youth.
Kobi Hemaa was recently rated one of the topmost morning show hosts in the country.