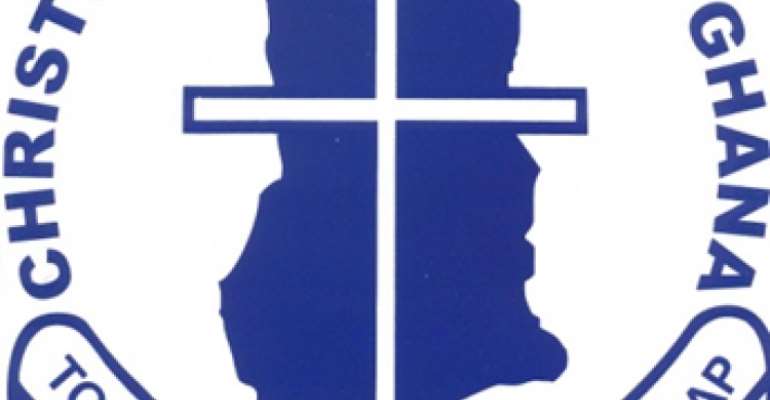 The Christian Council of Ghana is asking the Electoral Commission (EC) to reach out to all relevant stakeholders before taking a final decision on the compilation of the new voters' register.
The Council says the rancour between the Electoral Commission and some opposition political parties over the new register is not the best.
The Chairman of the Christian Council of Ghana, Most Rev. Dr. Paul Kwabena Boafo in a Citi News interview said the EC and the political parties must reach a compromise that will be in the best interest of Ghana.
"Let us all come together and agree on what is best for Ghanaians. That is the most important issue. It is what is best for the people in Ghana and also in the interest of the country and not for selfish gains," he said.
—citinewsroom